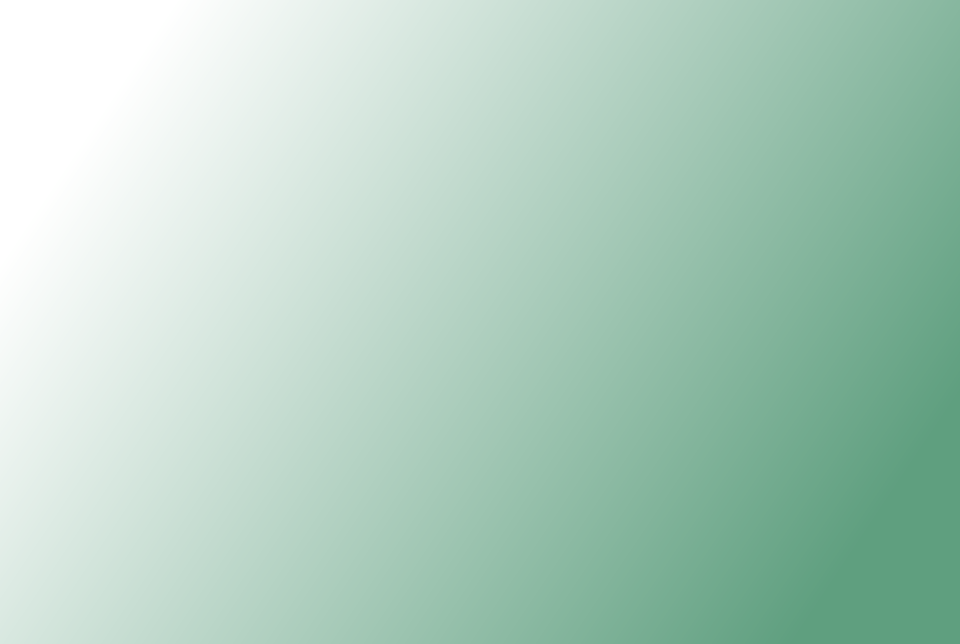 About me
Allan Adam, born at Spynie, Moray in 1946 started in photography as a young boy aged 10, he made the transition to digital photography 8 years ago and joined Moray Camera Club 7 years ago. Since then he has had two local exhibition's and has had 80 images accepted in International competitions. His main focus has been wildlife but has now moved into portraiture and landscapes (mostly in the Moray area).
In 2007 he won the " Spirit of Speyside " photography competition with a shot of Craigellachie Bridge built by Thomas Telford. The winning image is now a 3 x 2 meter print hanging in the reception area of Walkers Head Office in Aberlour.
In 2008 he won 'Spirit of Speyside' landscape with Auchindoun castle, in 2009 he won 'Spirit of Speyside - people ' with the "Speyside Potter".
In 2010 he has concentrated on wildlife an nature photography in Moray, in the gallery you will view a small selection of these images.
I am available for talks to Schools, Clubs, Charity's etc...
I have lots of wildlife prints and if you have a digital projector, i can use digital versions in my presentations. I have been used as a camera club judge on lots of occasions, just contact me by phone or email.
Hope you enjoy the images
Tel. 01343 540810 Mobile. 07974 959804
allanwadam@btinternet.com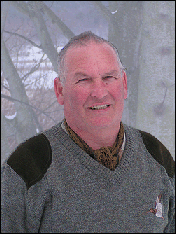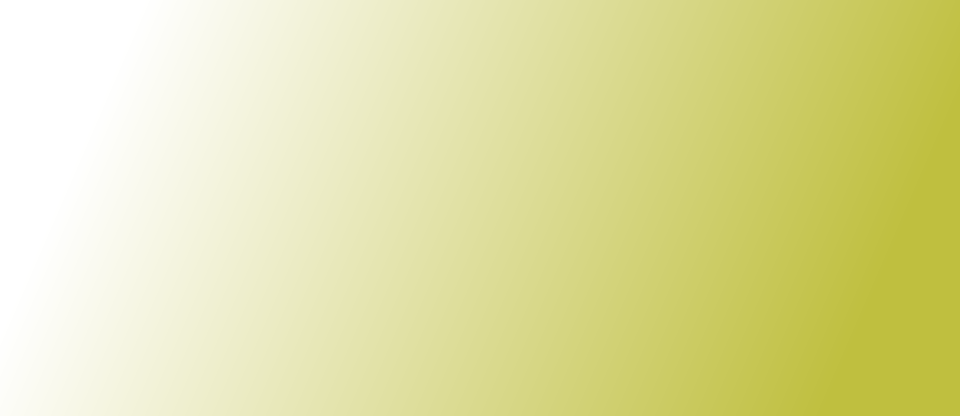 Latest info
New club talk (Wild)
A mixture of nature, portraits, and landscapes
Available 2014 / 2015